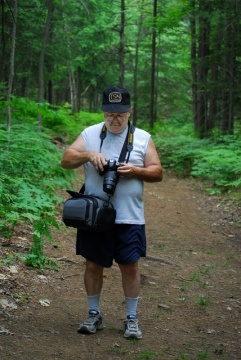 Welcome to the most exciting list of tourist attractions and travel destinations on the internet. Our directory helps you find information about places from all around the world.
The destinations listed below cover big cities, out of the way islands, and small towns. Each region of the world offers different places of interest and types of recreation. By looking at the things to do in a country or city you can see if that spot offers romance, family fun, site seeing, or adventure. Drill down into the locations below to find out more about each place and see how the local customs create a unique atmosphere.
Our attractions are categorized to give you ideas for your next vacation or outing with friends and family. These categories also help you find out of the way places that offer things of interest. We give you details about recreation, entertainment, adventure, and relaxation. So whether you prefer to see famous places, relax on a beach, join in demanding activities, or simply unwind and listen to live music we can help you find it. Explore the categories to find the best places to enjoy your favorite pastime or to get ideas on fun things to do.
Our Recreation Search is so advanced that you can search by attraction type, price, rating, location, and more! It's so easy that it makes trip planning a breeze.